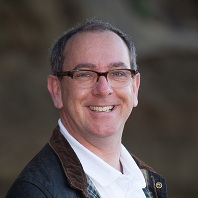 David Swain – President
With a First Class Degree in Food Resource Management and 20+ years experience developing and selling Private Label (OEM) products to some of the worlds largest retailers, David has been responsible for developing over $1.5bn USD of new product sales during his career.
David has worked extensively on Private Label Programs with Manufacturing companies which include United Biscuits, Danone, Royal Greenland, Unigate, St. Ivel, McVities Prepared Foods, Young's and Griffins.
With an in-depth technical knowledge in the UK, USA, New Zealand and Australia, David continues to develop NBE and Innovative product ranges for our principals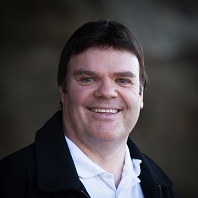 Chris Wilson – General Manager
With a Mechanical Engineering Degree followed by an Otago MBA and over 20 years working at a senior level within manufacturing operations and procurement, Chris has built international networks of high quality manufacturers, consultants and business people.
While working within procurement Chris was responsible for purchasing over $2b USD in goods and services and has negotiated contracts world-wide.
While focused on manufacturing Chris has worked in a number of industries including Garments (LWR), Engineering (Skope), High tech Electronic (EDAC systems) and Forestry (Carter Holt / International Paper) before specialising in the food industry.
As one of the senior buyers within DANONE, Griffins and Tegel, Chris built a wealth of knowledge around sourcing quality food products world-wide and developed relationships with many major food suppliers and the major ingredient suppliers. Chris believes in long term business relationships based on honesty and integrity.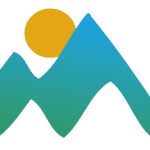 Remarkable Foods
We are a company specializing in ambient stable Private Label / OEM food products.
We carry a select range of Control Brands which are available under Private Label terms for those retailers who wish to trial products and bring them to market quickly.
We have strong exclusive relationships with our manufacturing plants.
We develop products for a select group of Retail partners.
The majority of our products are sourced from New Zealand.
We also source some products from Europe, USA and South East Asia.